Dust Collection System
RMI Industrial Services will customize, build and install cyclone dust collectors based on your specifications and requirements.  At RMI Industrial Services, we also prepare fabrication drawings and have the capability to have our designs approved by professional engineers.
Flex-Kleen® provides dry particulate filtration technologies for product recovery, regulatory compliance and nuisance dust collection. Flex-Kleen® has been providing engineered solutions for a wide variety of applications and environments since 1959.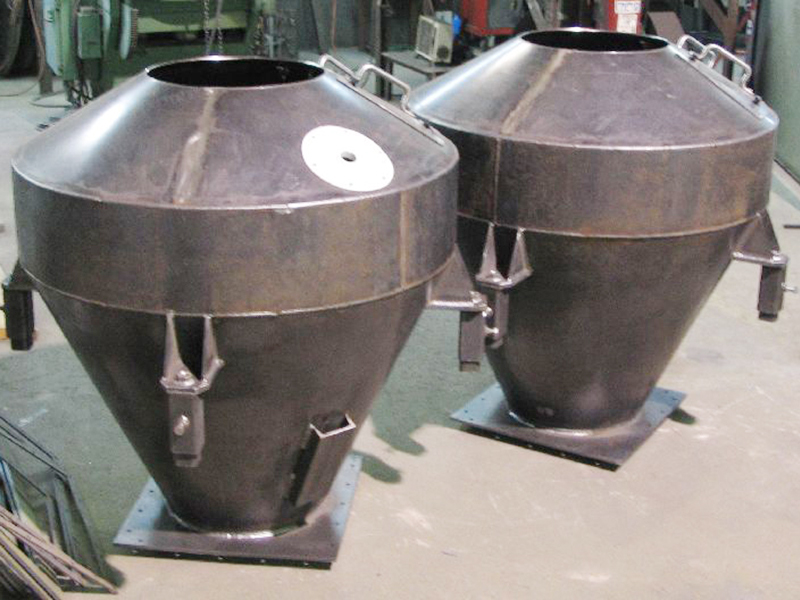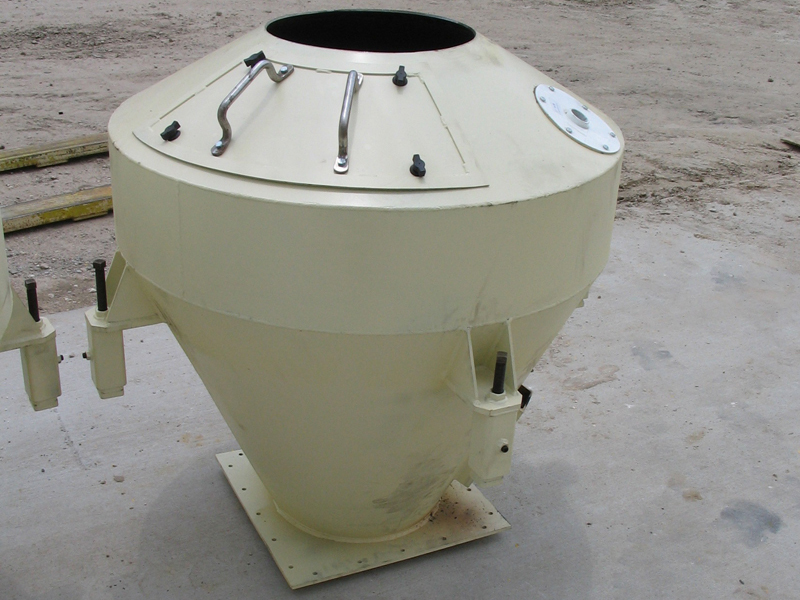 Flex-Kleen® Cyclone Dust Collectors
The Flex-Kone™ series of high efficiency cyclone dust collectors, have been specifically developed for applications requiring high efficiency large diameter collectors where special gas cleaning problems, such as high dust loading, severe abrasion, elevated temperatures and/or high pressures, and sticky materials are involved. Flex-Kone™ cyclonic dust collection systems reduce air pollution and recover products of value. They often precede a secondary dust collector for recovering less valuable, very fine dust. High efficiency, yet low pressure drop
Three inlet design
Standard or custom design
Optional wear liners
Code construction available
Applications:
Metallurgical ore processing
Gypsum
Refractories
Cement
Steel sintering
Wood working
Plastics
Rubber
Mining and minerals
Food processing
Industrial particulate control
CONSTRUCTION PROJECTS