[rev_slider_vc alias="homepage-v2″]
What We Do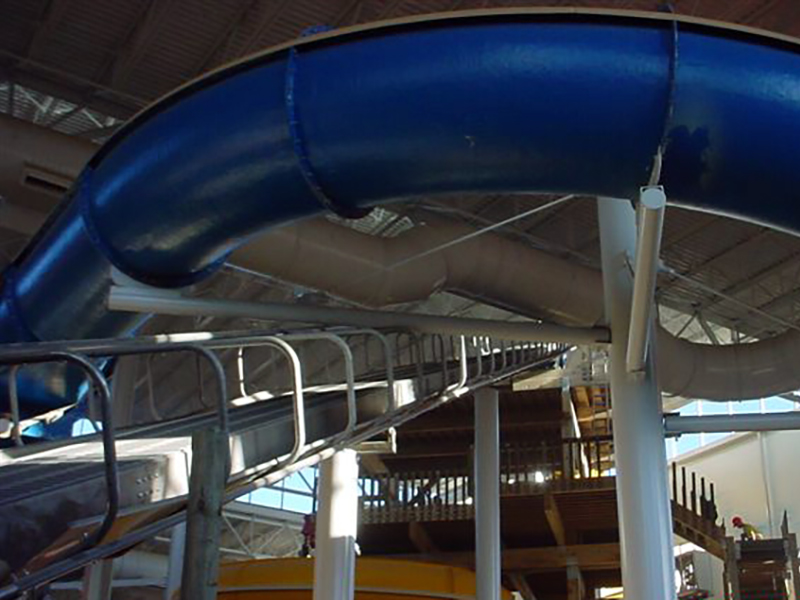 RMI Industrial Services' experienced personnel can define and oversee each phase of turnkey projects, from initial approval to project completion and everything in between, selecting the right equipment and technologies to satisfy both your present and future project needs.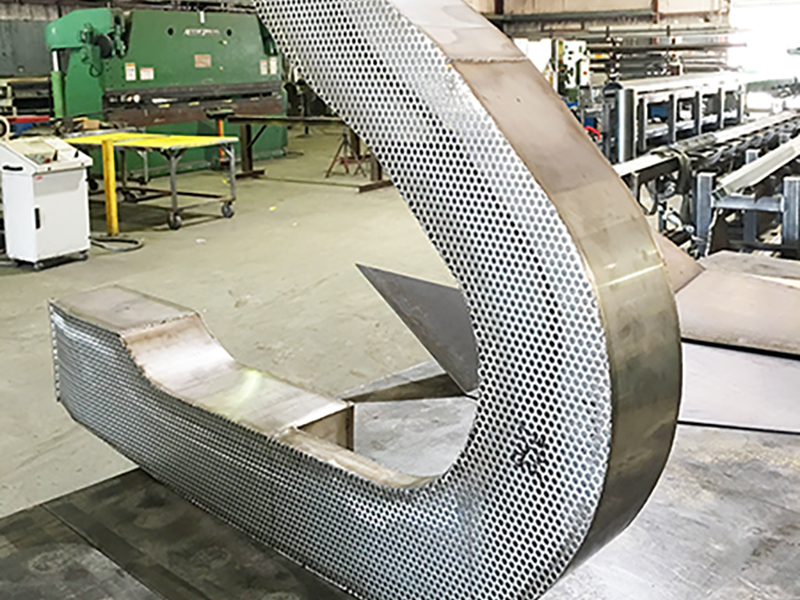 RMI Industrial Services has the in-house capabilities of engineering design drawings for projects involving custom sheet metal fabrications, advanced metal fabrication of components and products. We build and installs a wide variety of industrial equipment to customers' specifications.
With  more than 50 years in business, TSM Houston has the industrial expertise and resources to make your global relocation painless, giving your company more than just a new facility, on time and on budget. We have experience in small and large industrial projects.