Plant & Manufacturing Relocation
RMI Industrial Services has provided services for just about every stage of plant relocation for the last 50 years. It is a staggeringly large undertaking, and complex in every way – which is why we take care of it for you.
Beginning with advanced research and analysis,RMI Industrial Services takes no chances at any stage of manufacturing plant relocation.  Conducting customized cost and engineering studies, we make sure we're on top of every scheduling, budget, and design problem long before it ever starts becoming an issue.
Relocation Projects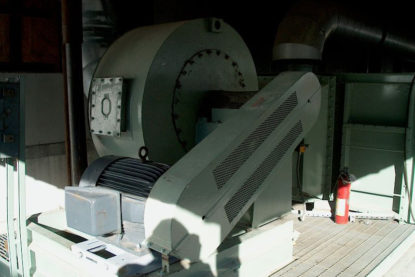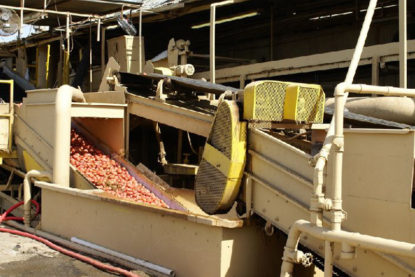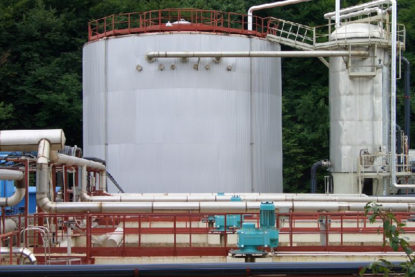 How can RMI help?
We handle all the construction and installation in your manufacturing plant relocation.  Details like piping, ductwork, ventilation, and utilities also fall under our umbrella of responsibility.   We'll make sure your relocation and start-up will be on fast and efficient, making the transition look effortless, with our goal to try and make sure you don't lose a single day of work.
Global Relocation
Whatever your manufacturing plant relocation needs, whether local or nation-wide, RMI Industrial Services will handle each project with a high level of professionalism, accuracy, care and attention to detail.  Your expectations will be exceeded, so to harness this seldom window opportunity and make your manufacturing plant relocation a success!
RMI Industrial Services' Team Work
Our professional team of equipment movers includes engineers, operators and administrative staff offering complete service and technical support for all stages of relocation.RMI Industrial Services can help optimize your new set-up saving you long-term costs and giving your company a strong advantage.
Trying to handle improvements of this magnitude during machine and factory relocation takes the coordination of more than just a chief executive and one of our experts.  It takes representatives from finance/operations, human resources, engineering, telecommunications and information systems and production/assembly departments.
As such, the worst problem you can encounter is miscommunication. Every party involved in the machine and factory relocation must keep in touch and advise of development at all stages. Make certain that you have all materials and systems you will need on hand and all the crews scheduled and prepared.